Yorosen #072 [2009.01.20]
(Click for Youtube link)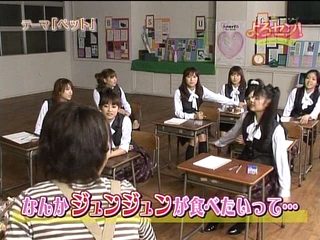 Junjun sabotaged by Eri to eat the dog's bento.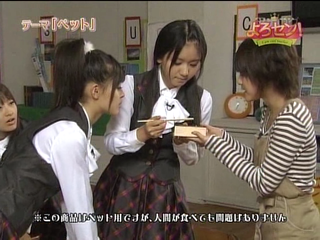 Koharu looks pretty curious about it o: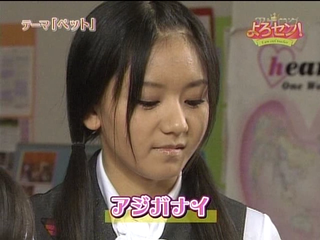 Junjun : Its tasteless.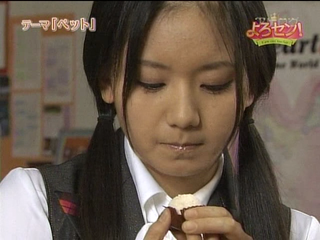 Gourmet Junjun tries Valentine truffle (For dogs)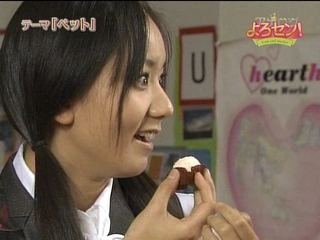 Surprisingly she finds it sweet. Guess dogs with rich masters lead quite a good life eh? Now I'm wondering about how Aru is doing. Haven't been hearing Eri talk about it.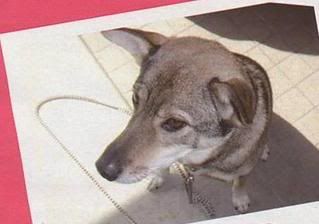 Gakisan's expression :D
Watch all of them slouched/cross their legs.
Aika's week is probably the most informal one. And I like it.
I rather see them sitting in the way they are comfortable with then to be sitting up straight .